Cotard Chocolatier's gift boxes feature four exquisite fine chocolates. A delight to the palate, they are crafted by the best chocolatier in Canada.
The Very Berry Assortment Gift Box contains the following fine chocolates:
Raspberry and Tea
Dark Ganache and Strawberry
Dark Ganache and Black Currant
Strawberry Rosé Wine and Red Pepper
Made with dark chocolate at their essence, these fine chocolates merge with the fine berry goodness we all love and adore. In pairings either understated or unique, nobody remains unmoved.
Assortments Gift
in this box
Dark Chocolate
Raspberry
and tea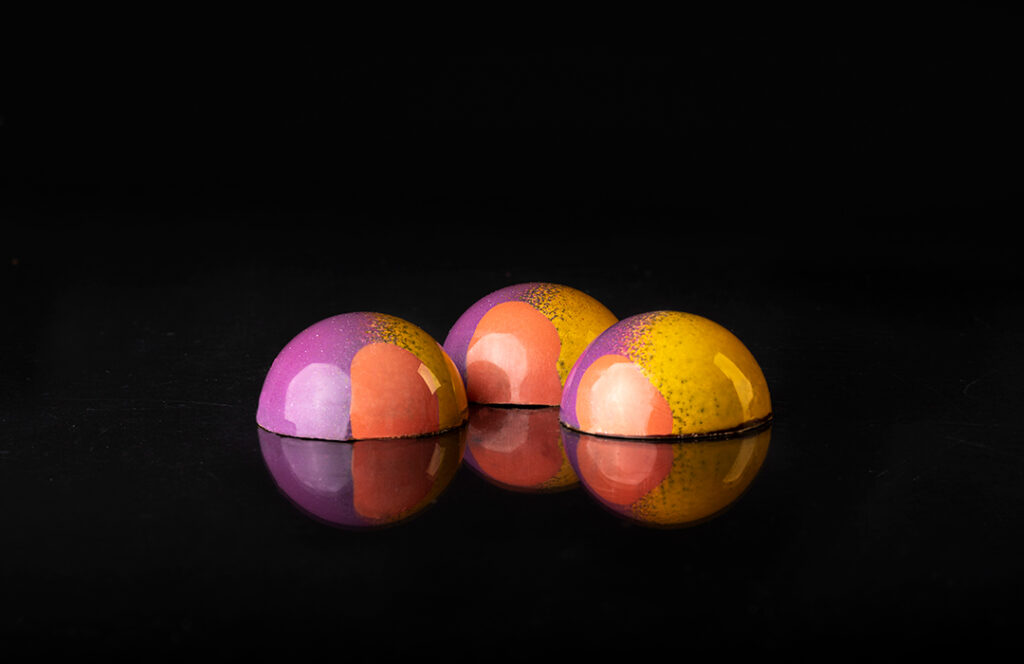 Dark Chocolate
Dark ganache
and strawberry
Dark Chocolate
Dark ganache
and black currant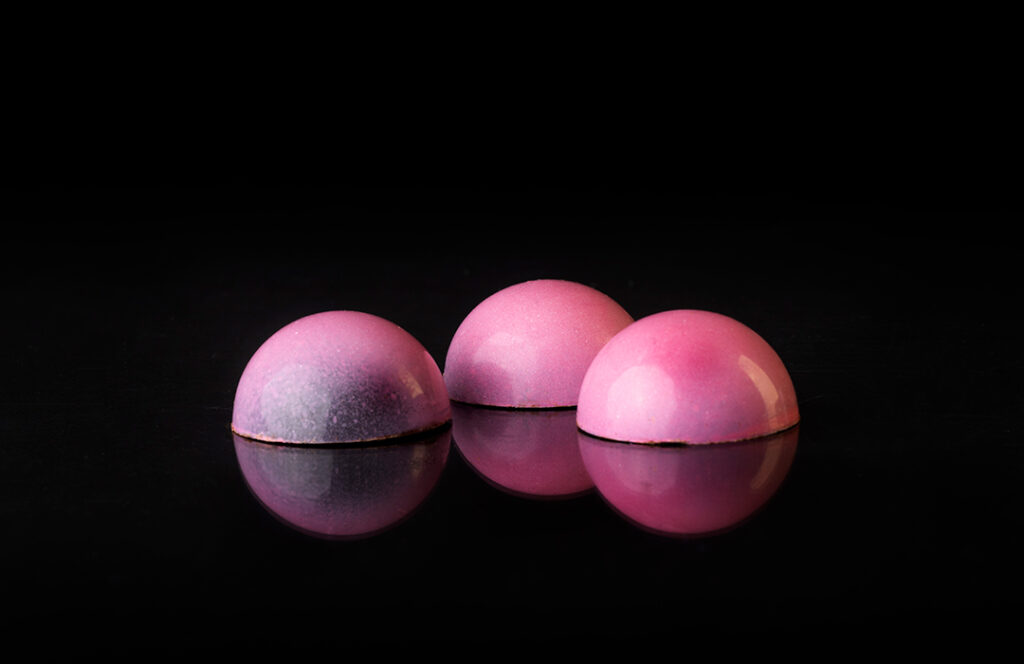 Dark Chocolate
Strawberry, Rosé Wine
and red pepper