Cotard Chocolatier's gift boxes feature four exquisite fine chocolates. A delight to the palate, they are crafted by the best chocolatier in Canada.
The Sweet Treats Assortment contains the following fine chocolates:
Milk Chocolate Ganache (Milk Chocolate)
Caramel with Pear (Milk Chocolate)
Pineapple and Coconut (Milk Chocolate)
Dark Ganache and Strawberry (Dark Chocolate)
With either dark or milk chocolate at their foundation, these fine chocolates delight lovers of taste and subtlety. Fruity, sweet and harmonious, this blend of flavours promises moments of pure delight.
Assortments Gift
in this box
Milk Chocolate
Milk chocolate de
ganache
Milk Chocolate
Caramel
and pear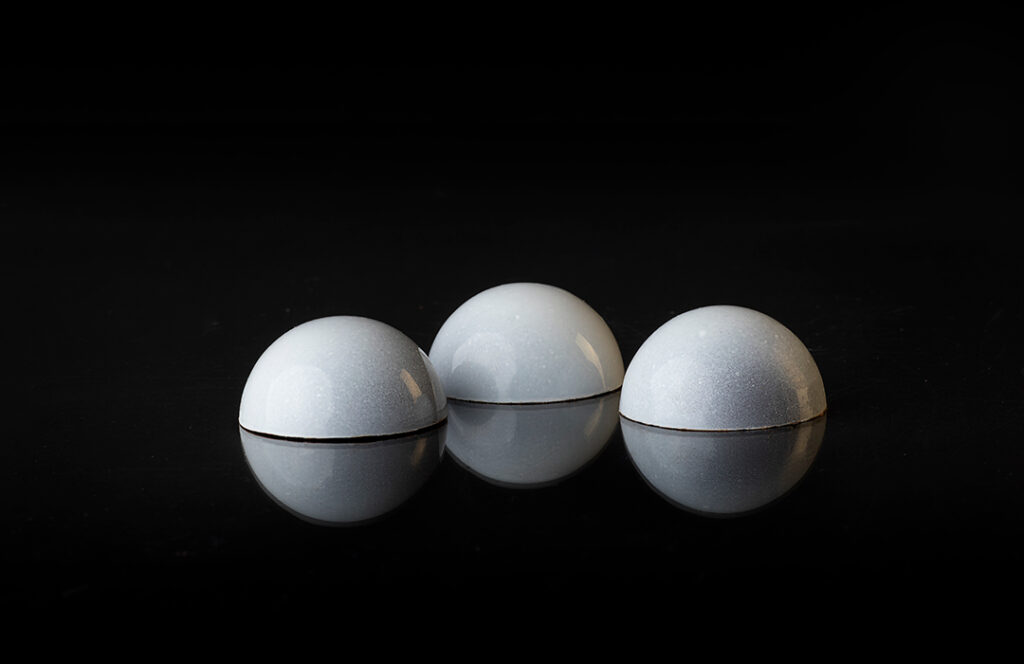 Milk Chocolate
Pineapple
and coconut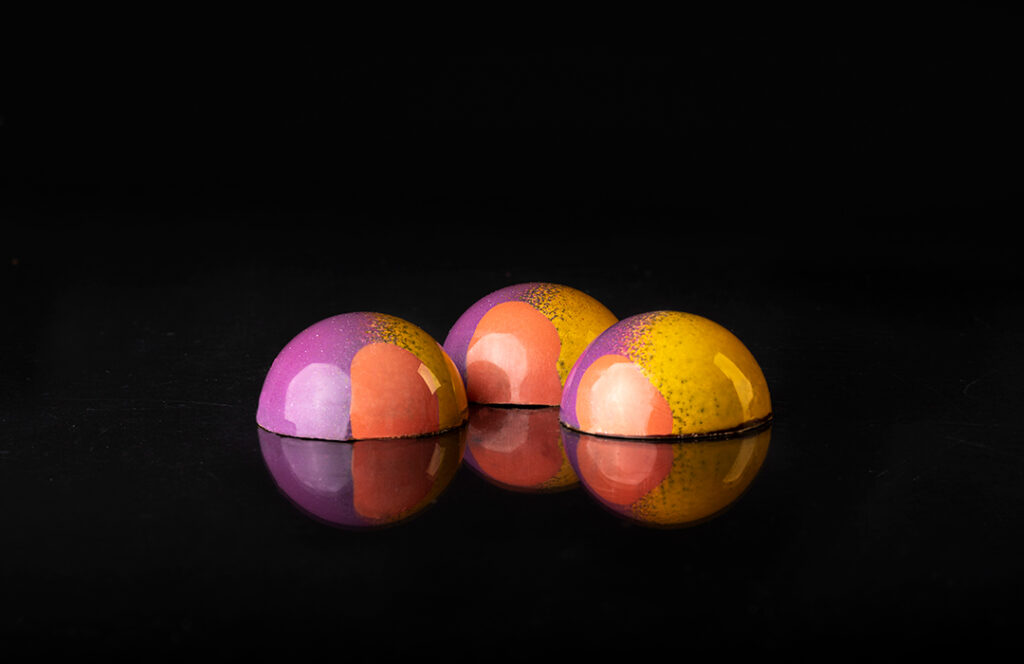 Dark Chocolate
Dark ganache
and strawberry