Cotard Chocolatier's gift boxes feature four exquisite fine chocolates. A delight to the palate, they are crafted by the best chocolatier in Canada.
The Praline assortment gift box contains the following fine chocolates:
Layered Praline
Almond Praline
Hazelnut Praline
Pistachio Praline
Caramelized praline gives chocolate a slightly crunchy consistency. Tasting so much like home, these fine chocolates are a treat for the taste buds… and solace for the heart!
Assortments Gift
in this box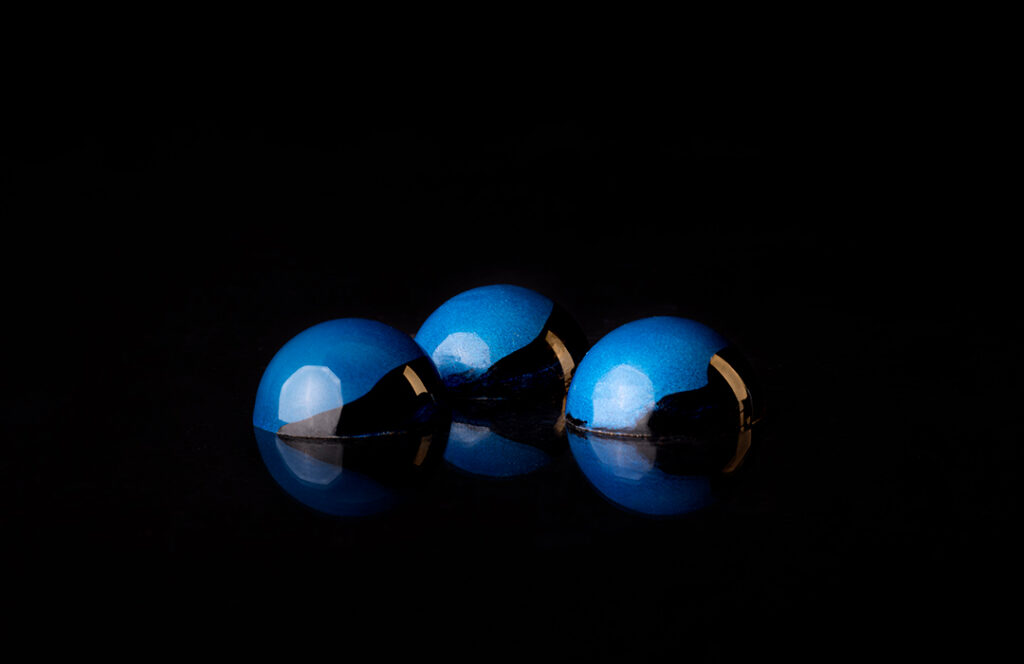 Milk Chocolate
Layered
praline
Milk Chocolate
Almond
Praline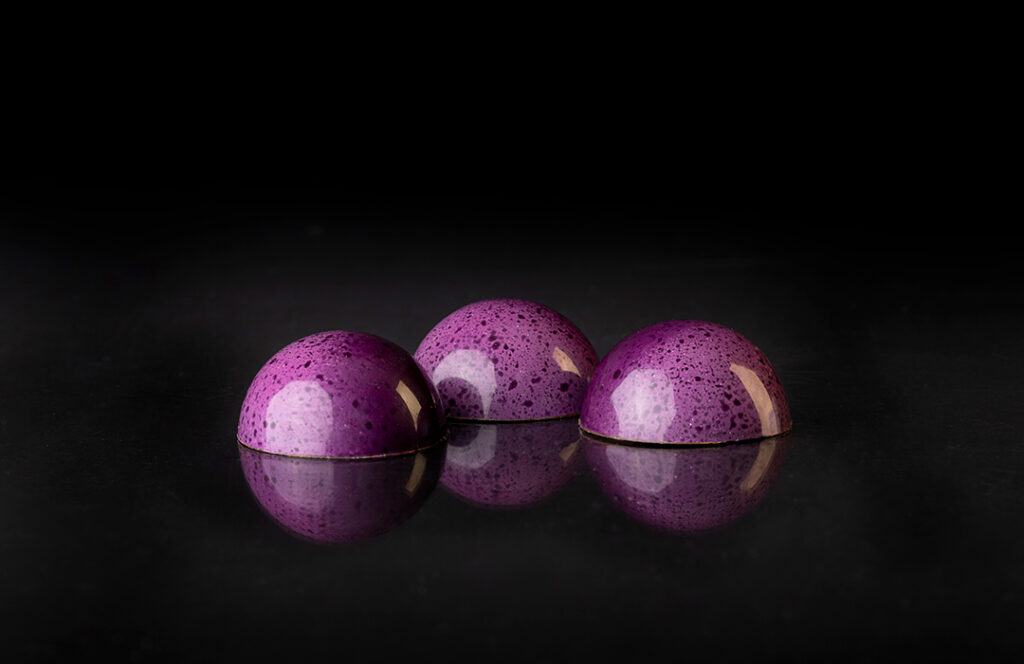 Milk Chocolate
Hazelnut
praline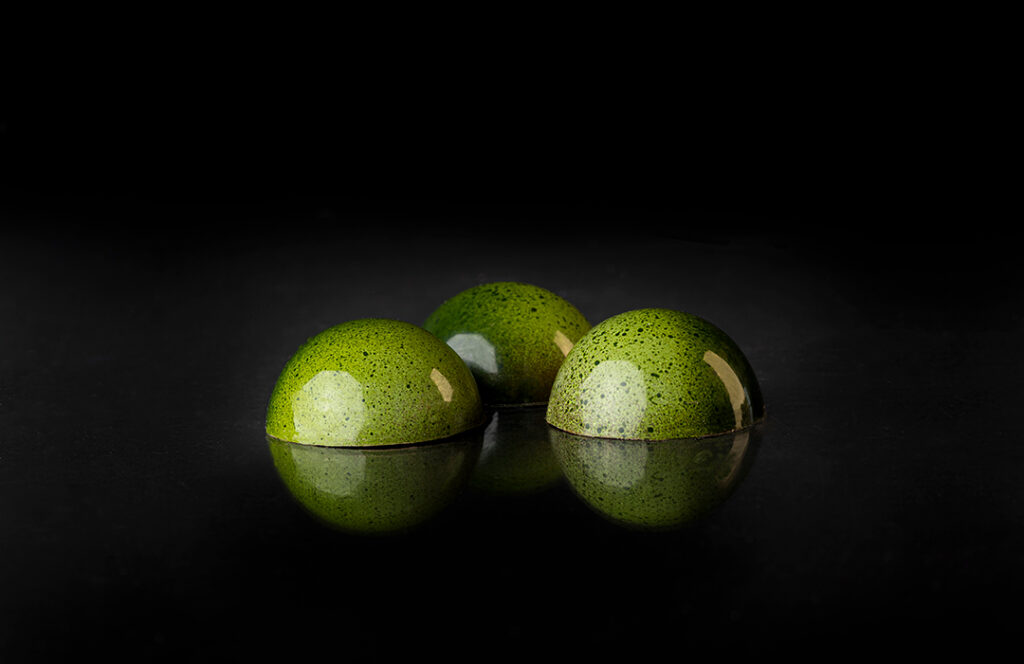 Milk Chocolate
Pistachio
praline