Cotard Chocolatier's gift boxes feature four exquisite fine chocolates. A delight to the palate, they are crafted by the best chocolatier in Canada.
The Milk Chocolate Assortment Gift Box contains the following filled fine chocolates:
Maple and Apricot
Hazelnut Cream and Honey
Hazelnut Raspberry Praline
Pineapple and Coconut
These filled fine milk chocolates are unbelievably delectable. Filled with fruit or nut creams or syrups, they each in turn deliver a veritable explosion of flavours!
Assortments Gift
in this box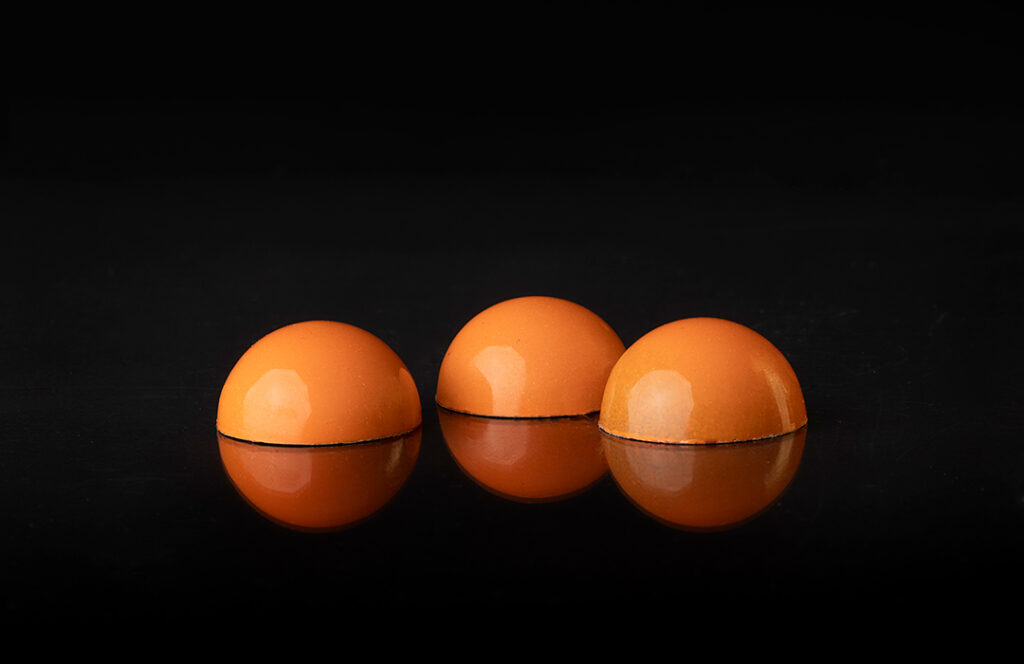 Milk Chocolate
Maple
and apricot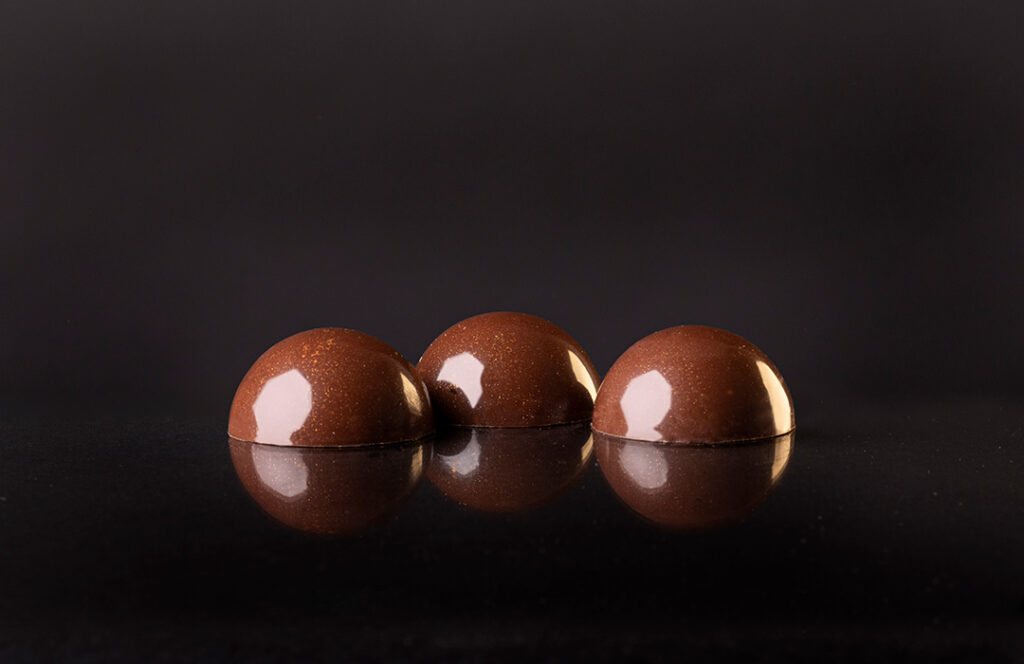 Milk Chocolate
Hazelnut cream
and honey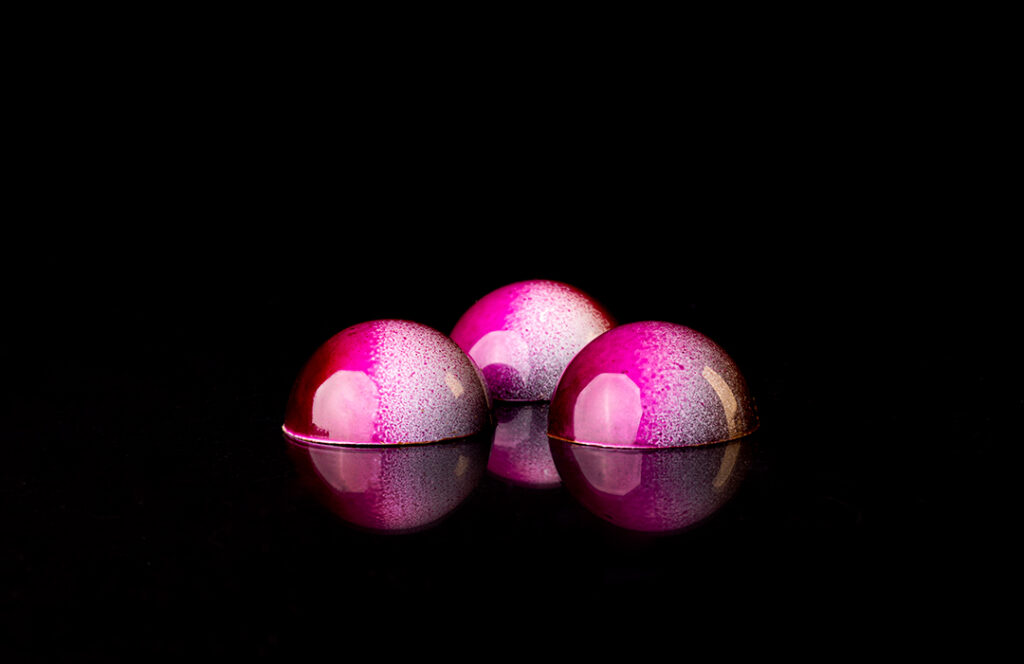 Milk Chocolate
Hazelnut praline
and raspberry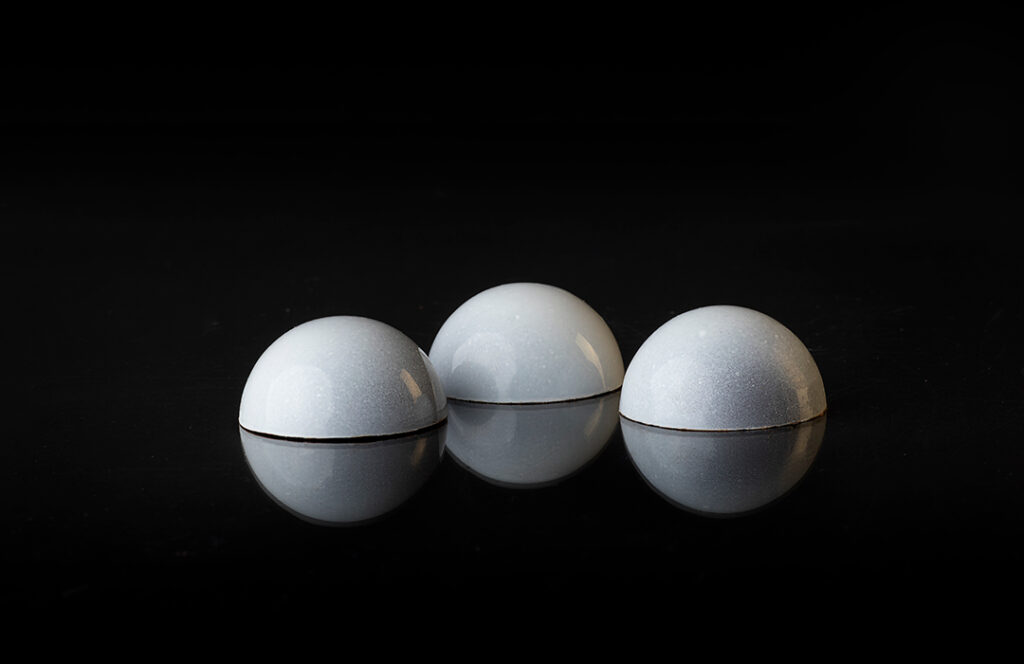 Milk Chocolate
Pineapple
and coconut