Cotard Chocolatier's gift boxes feature four exquisite fine chocolates. A delight to the palate, they are crafted by the best chocolatier in Canada.
The Favourites Assortment Gift Box contains the following fine chocolates:
Rosemary and Cloves with Beer (Dark Chocolate)
Hazelnut Cream and Honey (Milk Chocolate)
Dark Ganache and Black Currant (Dark Chocolate)
Strawberry Rosé Wine and Red Pepper (Dark Chocolate)
Featuring chocolate whimsy at its best! These dark or milk chocolate fine chocolates are Cotard's all-time favourites, and he knows a thing or two about chocolate. Simply amazing flavours and so refined!
Assortments Gift
in this box
Dark Chocolate
Rosemary and cloves
with beer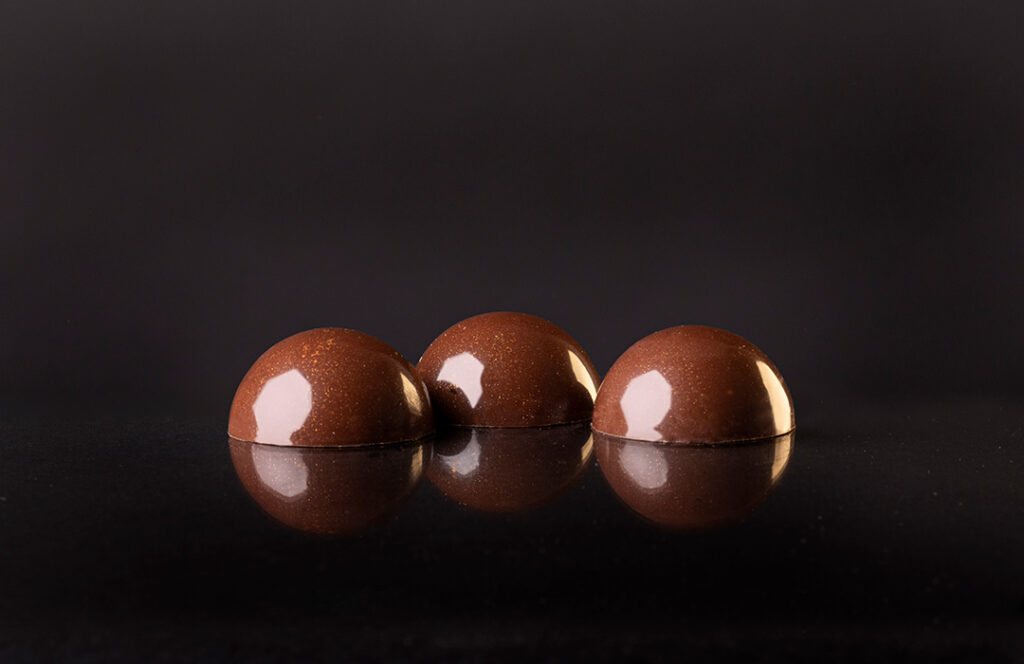 Milk Chocolate
Hazelnut cream
and honey
Dark Chocolate
Dark ganache
and black currant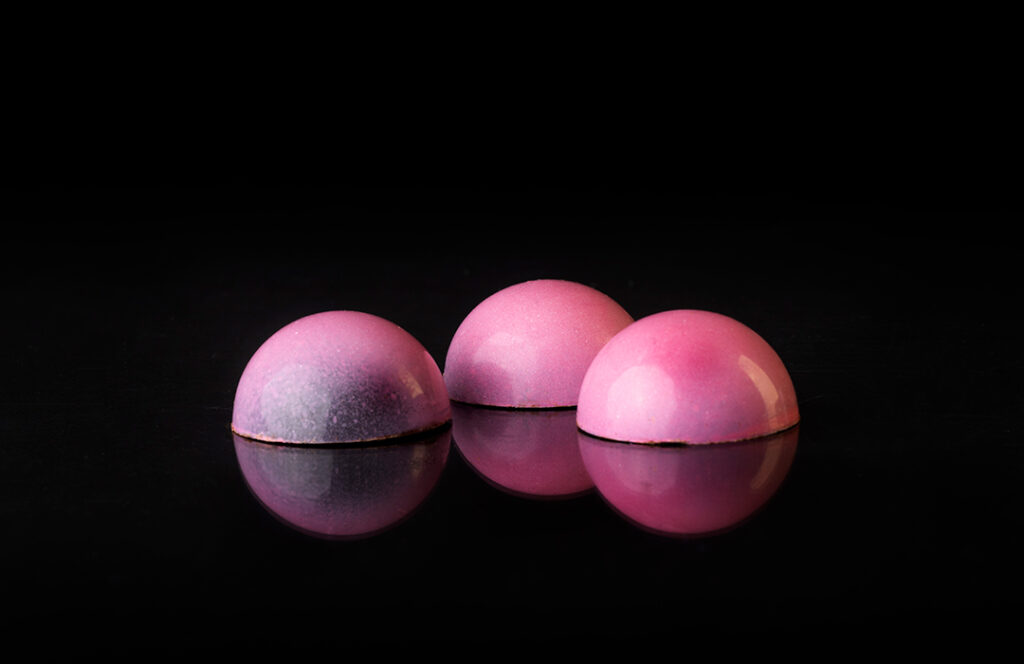 Dark Chocolate
Strawberry, Rosé Wine
and red pepper