Cotard Chocolatier's gift boxes feature four exquisite fine chocolates. A delight to the palate, they are crafted by the best chocolatier in Canada.
The Dark Chocolate Assortment Gift Box contains the following fine chocolates:
Caramel with Fleur de Sel
Dark Ganache with Green Apple
Rosemary with Cloves and Beer
Dark Ganache with Pear
Tangy and fruity by turns, the dark chocolate of these fine chocolates garnished with unusual ingredients, succulent fruit or herbs will delight discerning palates. A truly gustatory experience to tickle your tongue.
Assortments Gift
in this box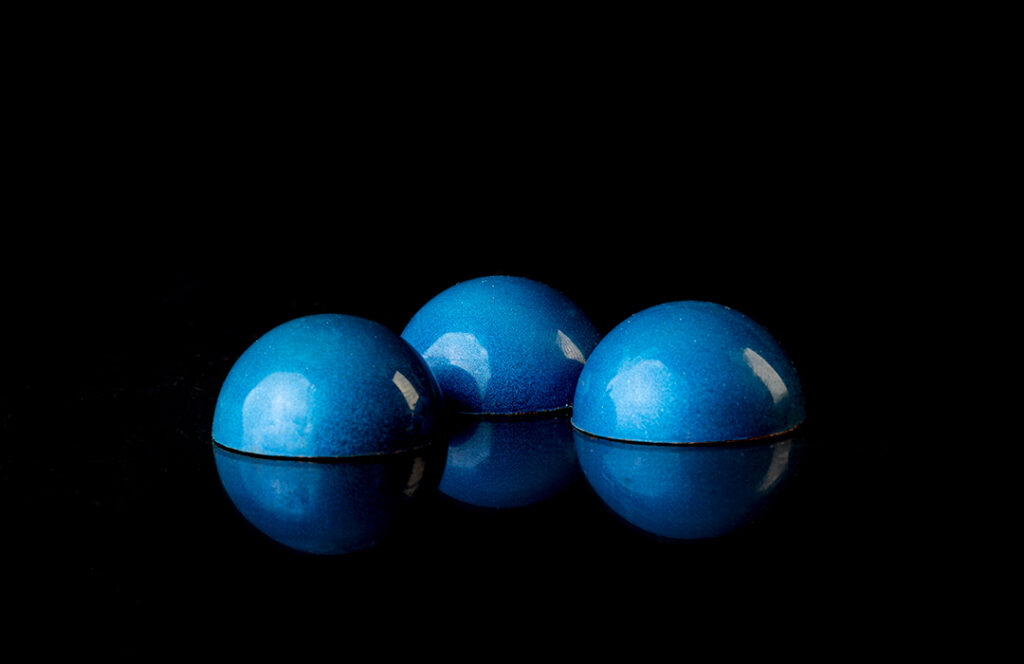 Dark Chocolate
Caramel
with Fleur de Sel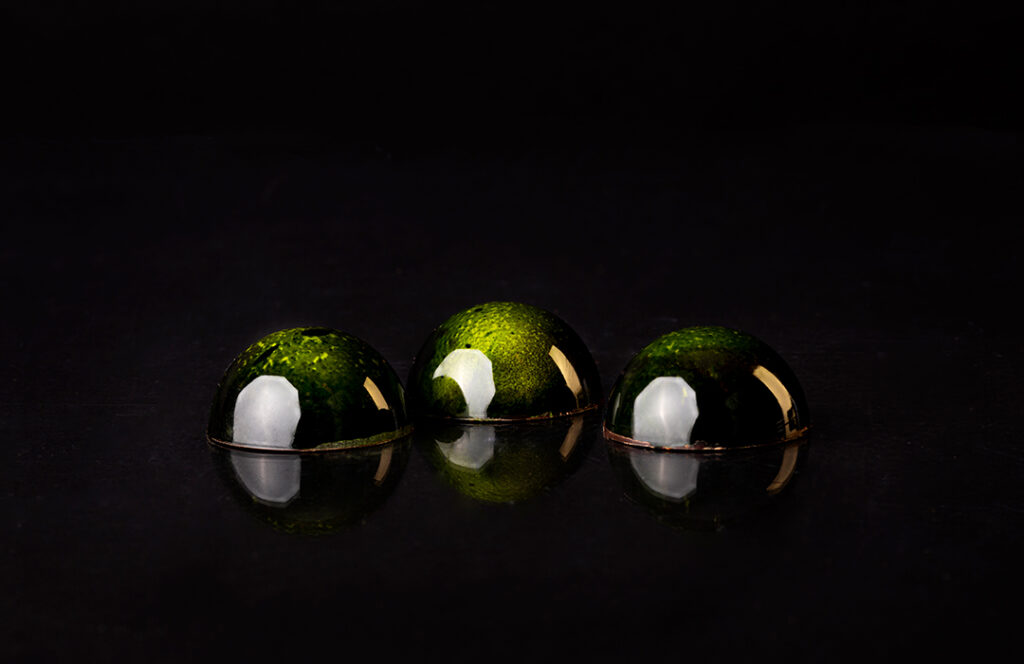 Dark Chocolate
Dark chocolate
with green apple
Dark Chocolate
Rosemary and cloves
with beer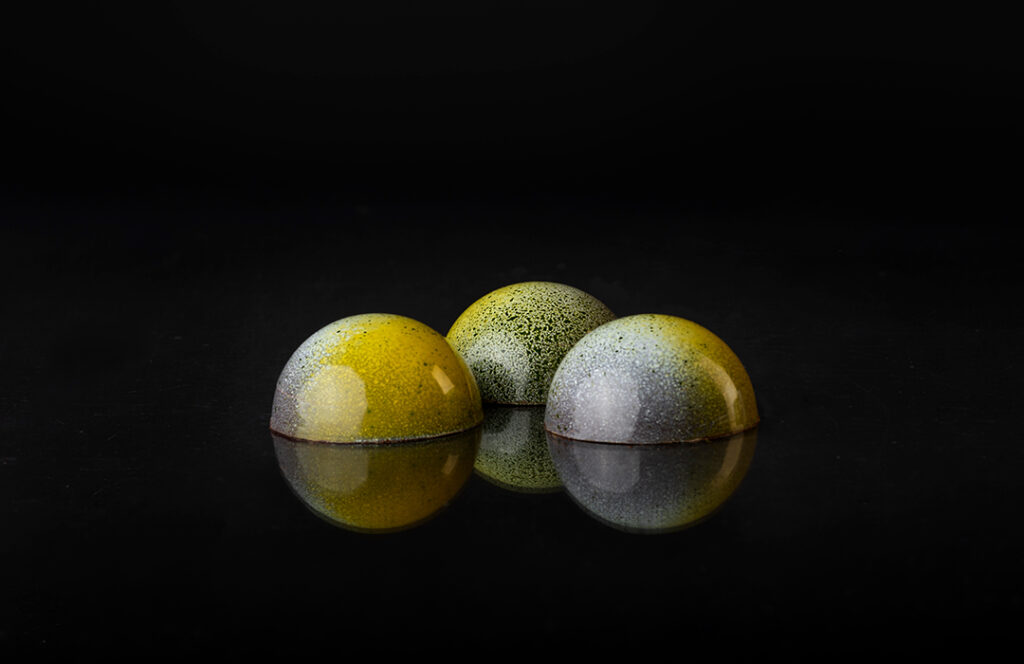 Dark Chocolate
Dark ganache
with pear