Cotard Chocolatier's gift boxes feature four exquisite fine chocolates. A delight to the palate, they are crafted by the best chocolatier in Canada.
The Dark Chocolate Assortment 2 Gift Box contains the following fine chocolates:
Espresso
Orange and Ginger
Ganache
Raspberry and Tea
Made with intense components, whether creamy or fruity, these cocoa rich dark chocolates will entrance gourmets and gourmands alike.
Assortments Gift
in this box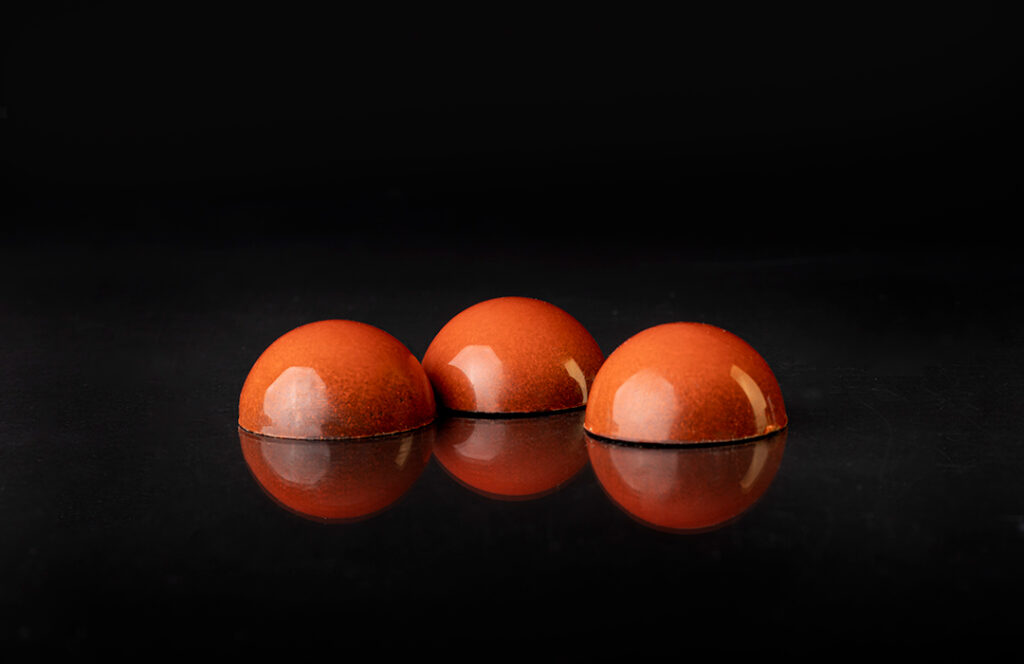 Dark Chocolate
Orange and
ginger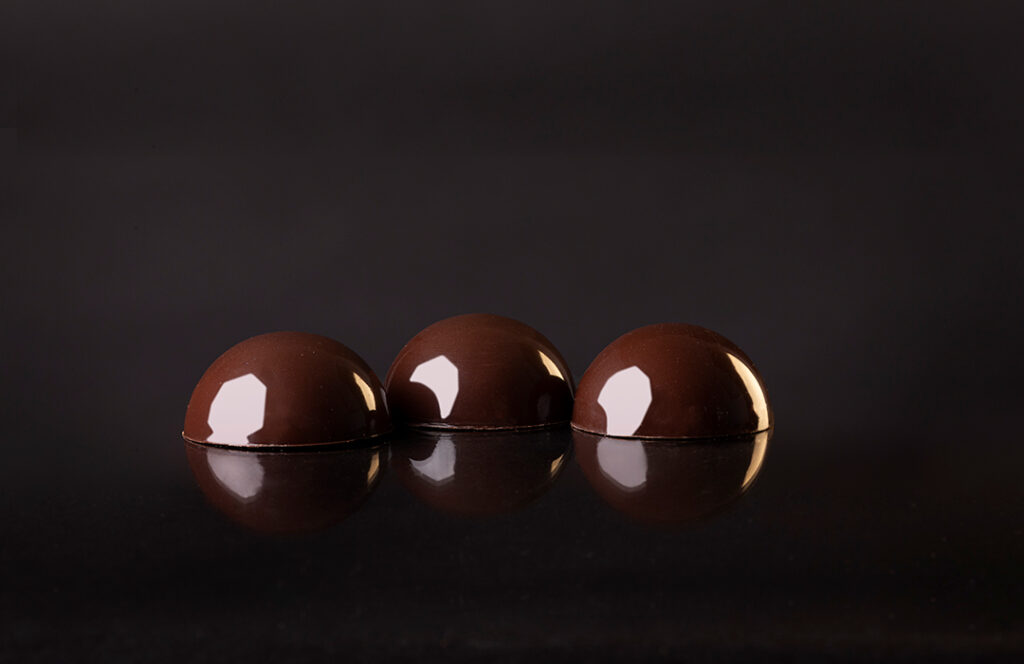 Dark Chocolate
Dark
ganache
Dark Chocolate
Raspberry
and tea