Cotard Chocolatier's gift boxes feature four exquisite fine chocolates. A delight to the palate, they are crafted by the best chocolatier in Canada.
The Classics Assortment Gift Box contains the following fine chocolates:
Dark Espresso
Milk Chocolate Ganache
Hazelnut Praline
Dark Chocolate Ganache
Composed of milk chocolate or dark chocolate, these fine chocolates are simply irresistible to one and all. With one crunchy and the other creamy, they make for perfect gifts or equally fine treats for you. Pleasure personified.
Assortments Gift
in this box
Milk Chocolate
Milk chocolate de
ganache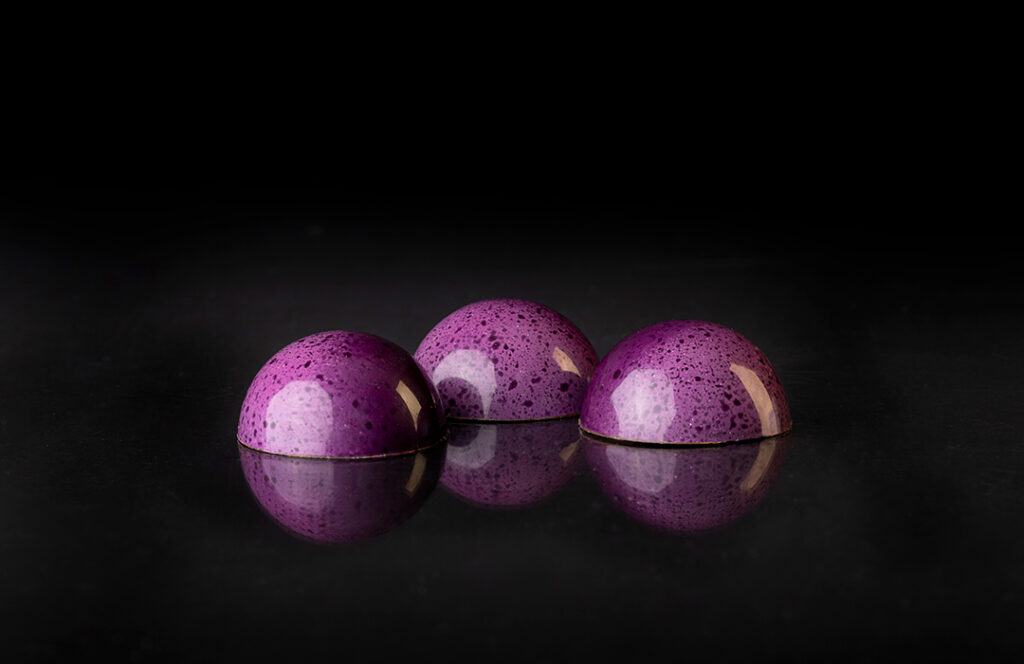 Milk Chocolate
Hazelnut
praline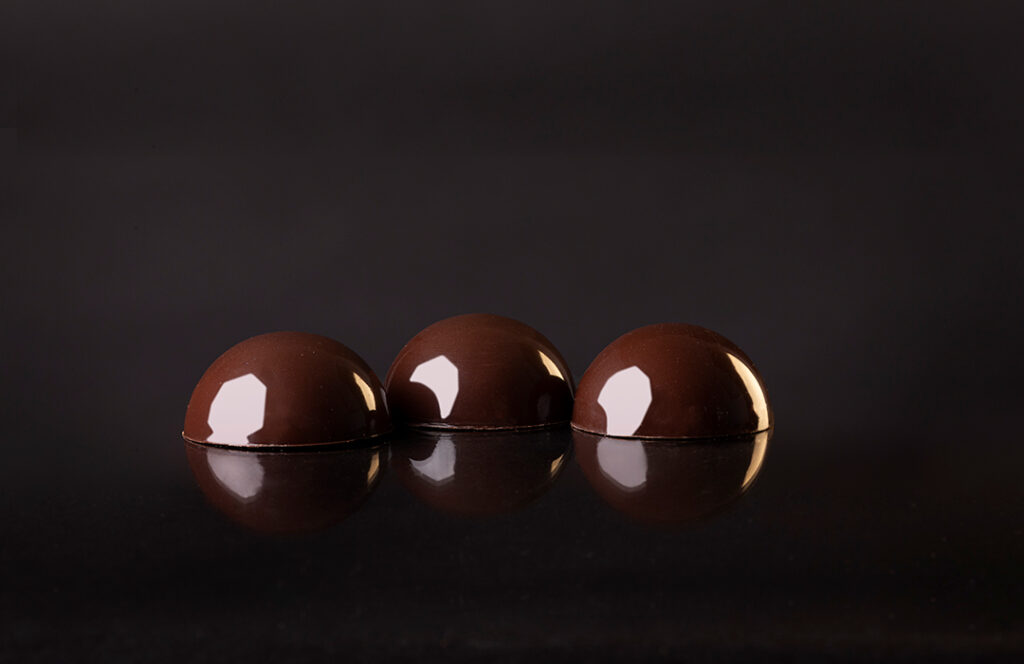 Dark Chocolate
Dark
ganache