Cotard Chocolatier's gift boxes feature four exquisite fine chocolates. A delight to the palate, they are crafted by the best chocolatier in Canada.
The Citrus Flavour Assortment Gift Box contains the following fine chocolates:
Orange and Ginger (Dark Chocolate)
Lemon and Pink Peppercorn (Dark Chocolate)
Lime, Mint and Green Peppercorn (Dark Chocolate)
Passion Fruit and Lime (Milk Chocolate)
These fine dark and milk chocolates are bursting with freshness! Their tangy notes and spicy aromas pair beautifully with white wines, champagnes and sparkling wines. An invitation to discovery!
Assortments Gift
in this box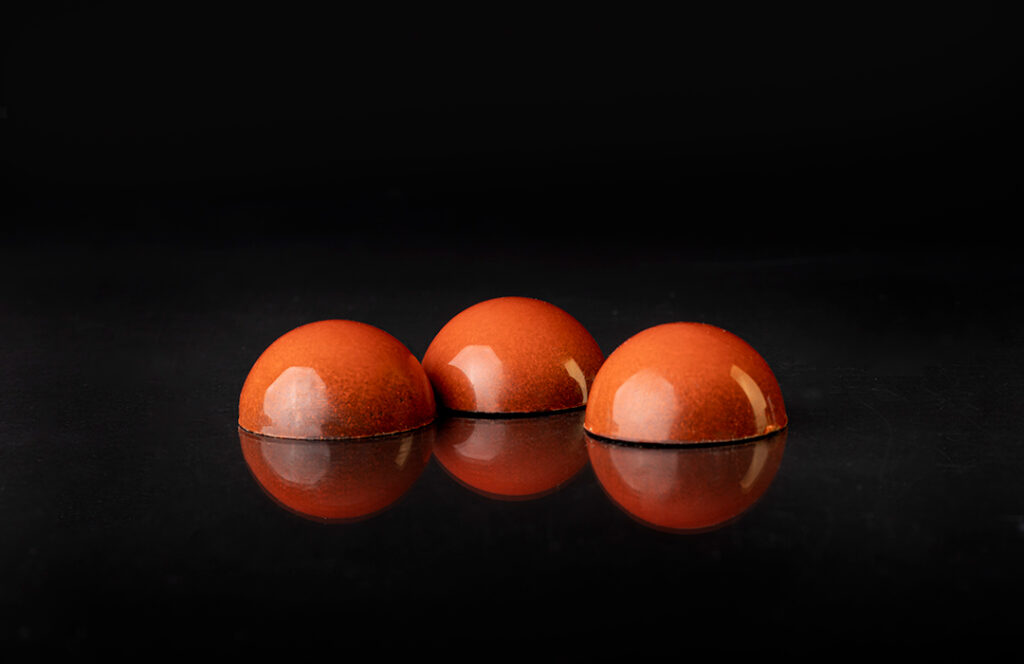 Dark Chocolate
Orange and
ginger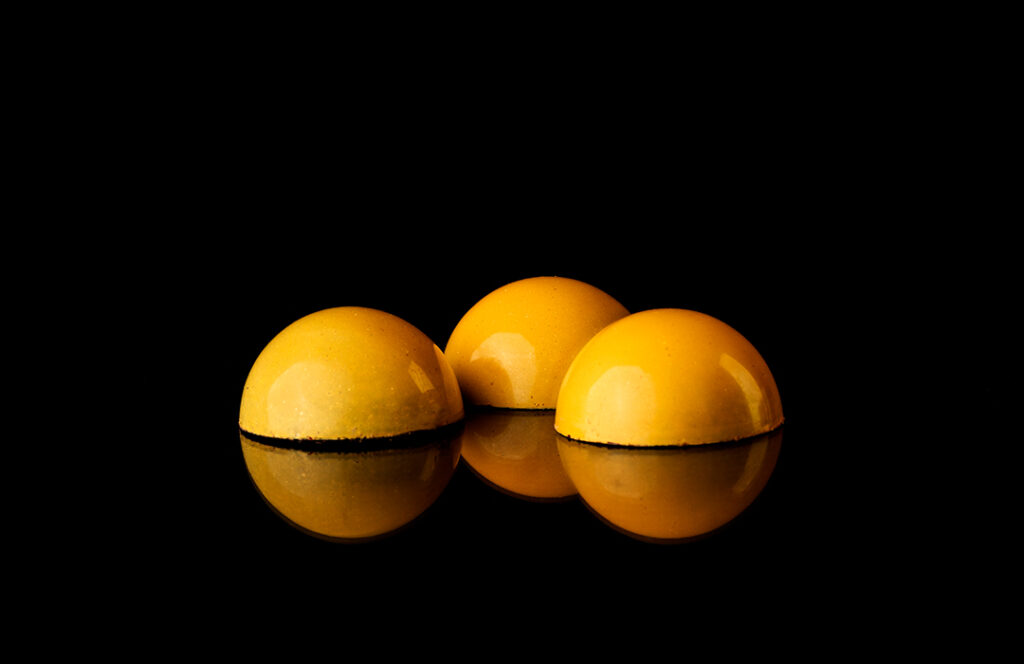 Dark Chocolate
Lemon and
pink peppercorn
Dark chocolate
Lime, mint
and green peppercorn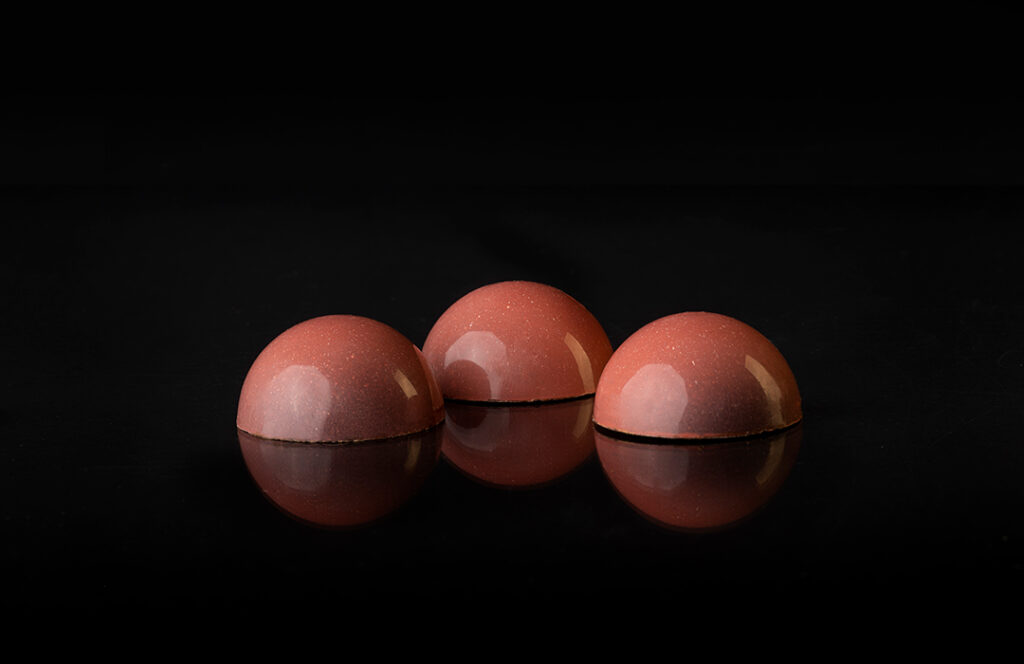 Milk Chocolate
Passion fruit
and lime