Cotard Chocolatier's gift boxes feature four exquisite fine chocolates. A delight to the palate, they are crafted by the best chocolatier in Canada.
The Caramel Assortment Gift Box contains the following fine chocolates:
Hazelnut Caramel
Caramel Roux with Anis
Caramel with Fleur de Sel
Caramel and Pear
Velvety, sweet and perfectly paired with chocolate, caramel harmonizes here with ingredients that hit notes each in turn as delectable as the next. Delightful mouth-watering harmonies that will have you singing out for more.
Assortments Gift
in this box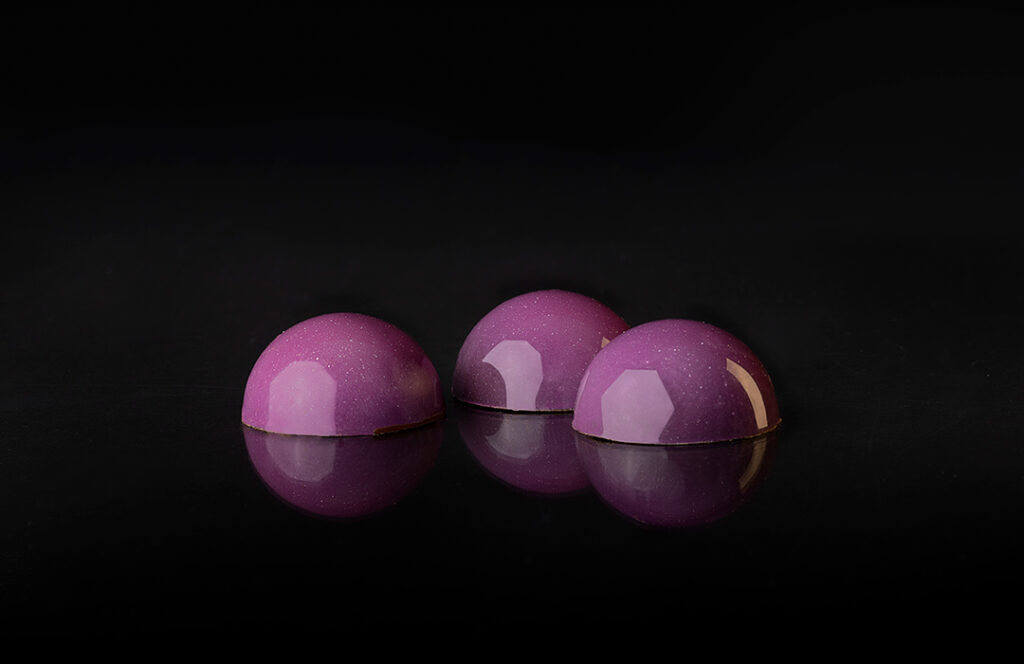 Milk Chocolate
Caramel
and hazelnut
Milk Chocolate
Caramel
roux with anis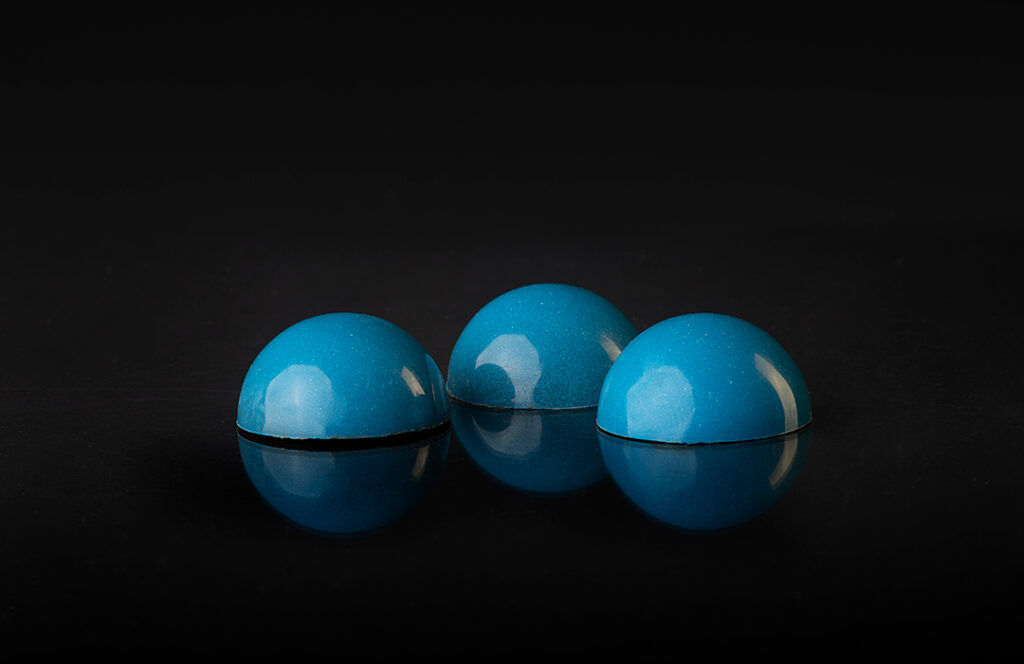 Milk Chocolate
Caramel
with Fleur de Sel
Milk Chocolate
Caramel
and pear